Our quality craftmanship speaks for itself
Best Mitts Ever! (Polar Mitts)

Vanessa on Feb 16, 2022

These mitts stand up to cold Canadian winters. They are warm, cozy and well made. The inside lining is plush. Highly recommended!

The Very Best!

Allan Vincent on Dec 10, 2022

Bought the boot liners a few years back and it was a no brainer to go and buy the cabin slippers! Been wearing them every day in the house for the past two years, and they are the very best! Always warm, comfortable! Once you wear them, you will be hooked for life. And "MADE IN CANADA" Thank-You Egli's!

Hard hat liner.

Bode Peiffer on Jan 06, 2022

This thing is amazing working in northern Alberta -45 very comfy and durable 10/10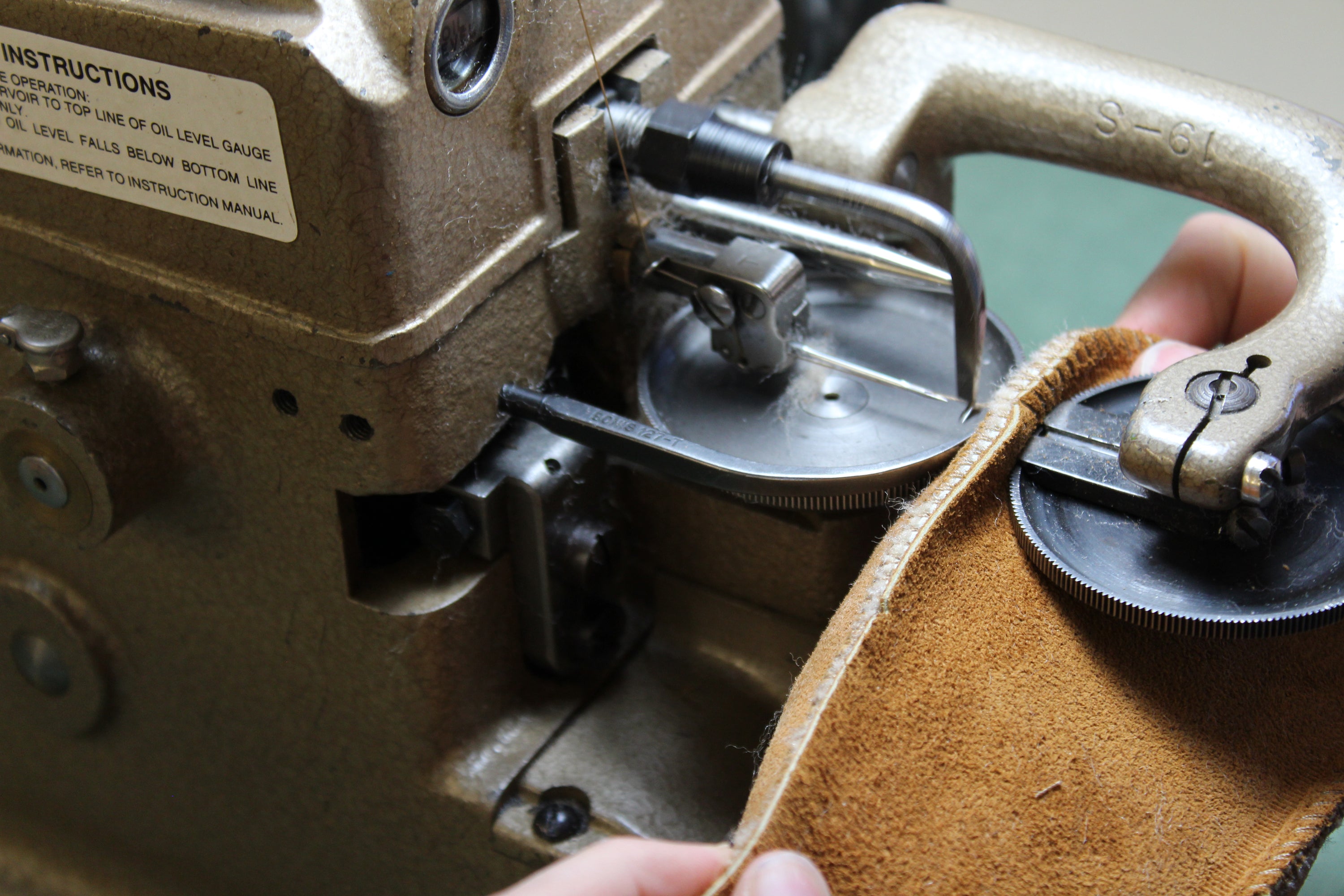 Sustainable Materials

In addition to being a naturally renewable resource, sheepskin is biodegradable and helps to naturally regulate your body's temparture.

Giving Back

For every pair of Cabin Slippers sold, two dollars are donated to our local food bank in Dryden, Ontario.

Detailed Craftmanship

All of Egli's signature products are hand sewn by locally trained craftspeople at our store in Minnitaki, ON.